Dr. Javier Martín-Tereso Speaker Biography

Agricultural engineer, Animal Scientist, PhD
Trouw Nutrition Research & Development
Dr. Javier Martín-Tereso studied Agricultural Engineering in Madrid, where he specialised in Animal Science. In 2010, he obtained a PhD degree from Wageningen University in the Netherlands with a thesis on dairy cattle nutrition. In his studies he included academic years in Ohio (USA) and in Ancona (Italy).

His professional career started in education, teaching science in Madrid and Spanish in Minnesota during college. In 2000 he moved to the Netherlands to join Nutreco Research & Development, where through the years he has held different functions. His research has mainly focused on ruminal health and efficiency in beef and dairy animals, and also on mineral nutrition across farm animal species, including modelling supply and requirements, trace element homeostasis, and milk fever prevention in dairy cattle. Beyond research, he held technical manager positions for feed additives, and also provided nutritional consulting for feed companies in Europe, Asia and the Americas. Since 2012, he leads the Ruminant Research Centre of Trouw Nutrition, a team dedicated to dairy, beef, and calf nutrition innovation.

His curriculum vitae includes scientific and technical publications, co-supervisions of Master and PhD students from various universities, participations in scientific and professional international conferences, and several products developed for the feed industry, including several patents.
Registration & Invitations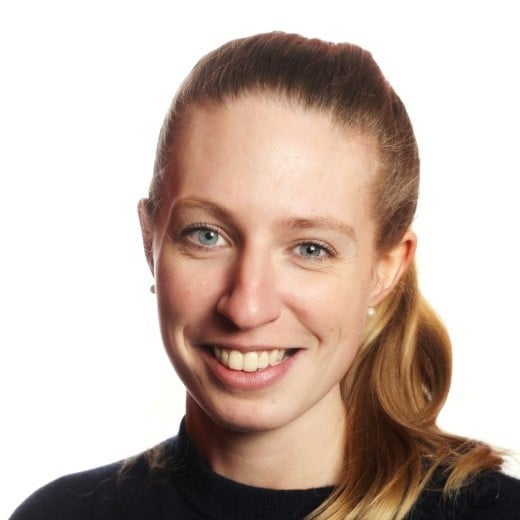 If you would like to receive an invite to our Sustainability Leadership Event please let us know by following this link. Alternatively please reach out to your usual Trouw Nutrition representative.