Dr. John Doelman Speaker Biography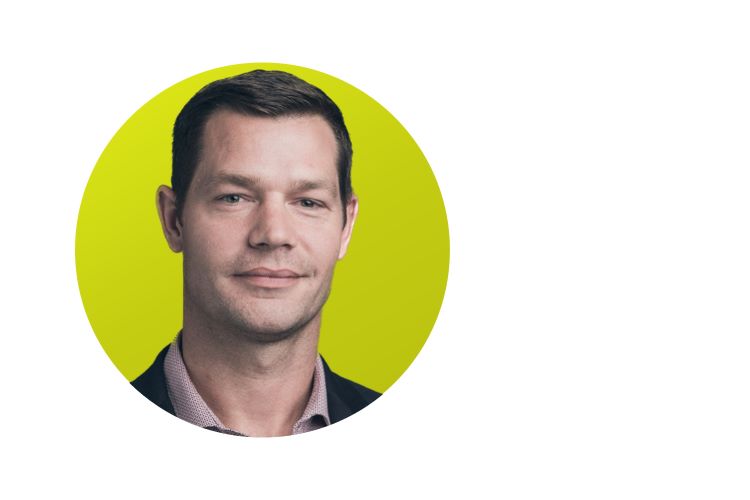 Trouw Nutrition Global R&D Director
John Doelman was born and raised in southern Ontario and attended the University of Guelph where he completed BSc (2004, Honours Agriculture), MSc (2007, Animal Science) and PhD (2011, Animal Science) degrees. He joined the Trouw Nutrition R&D group based in Canada in 2011 to lead projects on ruminant amino acid nutrition and gut health. During this time, John became involved with the University of Guelph through collaborations and was nominated as Adjunct Faculty in the Department of Animal Biosciences in 2014. He continues to be involved in projects and serve on graduate student committees.
In 2016, John moved to the Netherlands as part of the Global Trouw Nutrition R&D group. His research has focused on ruminant gut health and inflammation, metabolism and physiology, the development of novel feed additives as well as energy, protein, and mineral homeostasis. He moved into a new role as manager of the Ingredients Research Centre in the Innovation Group of Trouw Nutrition in 2019, where he was responsible for a team of multi-disciplinary researchers developing novel nutritional solutions and applications across species.
In 2022, he was promoted to Global Director of R&D, where he currently leads a team dedicated to developing customer-centric, sustainable innovations in swine, poultry, and ruminant species. John has more than 60 peer-reviewed publications and scientific conference proceedings, in addition to 4 patents. He lives with his wife and 4 daughters in Zetten, the Netherlands and spends most of his free time outdoors hiking and cycling.
Registration & Invitations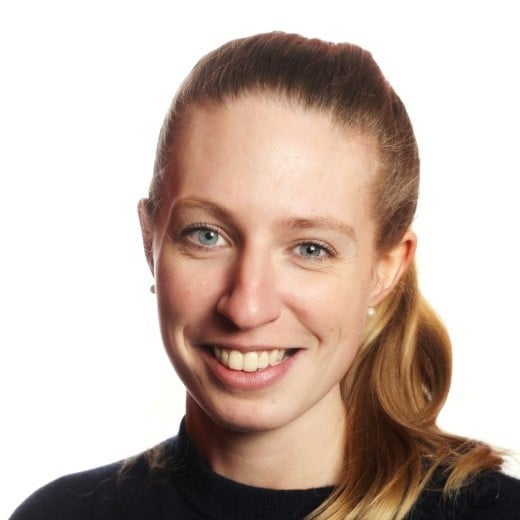 If you would like to receive an invite to our Sustainability Leadership Event please let us know by following this link. Alternatively please reach out to your usual Trouw Nutrition representative.