Joseph Keating Speaker Biography

Senior Agriculture Manager Co-operative Group
Joseph Keating studied Animal Science in U.C.D. Ireland and now lives in the West Midlands. He started his career with the Irish agricultural research and advisory service Teagasc as an environmental planner. Since moving to the UK he has worked for the NFU as a National Livestock Advisor, and then for AHDB as a Senior Knowledge Exchange Manager.
In December 2020 Joseph took on the role as Livestock Agriculture Manager with the Co-op with overall responsibility for Beef, Lamb and Dairy supply chain. Recently his role has expanded to include chicken and pork.
Registration & Invitations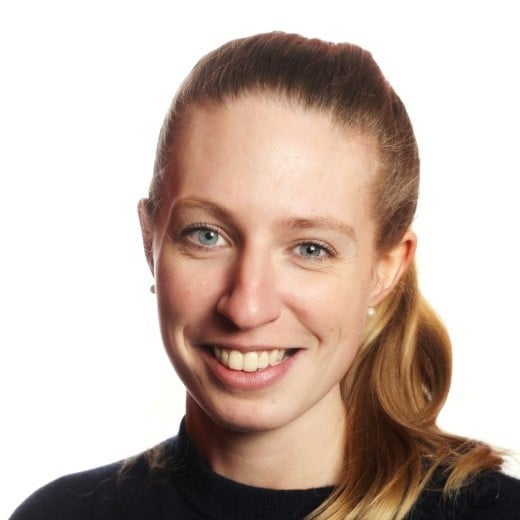 If you would like to receive an invite to our Sustainability Leadership Event please let us know by following this link. Alternatively please reach out to your usual Trouw Nutrition representative.