Dr. Liz Homer Speaker Biography
Trouw Nutrition GB Ruminant Technical Development Manager and Sustainability Lead
Dr. Liz Homer studied BSc Animal Science at the University of Nottingham and went on to complete a PhD in Dairy Cow Physiology and Fertility. After being awarded her PhD she then worked as a post doctoral scientist for a couple of years focusing on oestrous detection and expression, dairy cow nutrition trials, and assisting in trials focusing on the rumen microbiome and methane reduction.
She joined Trouw Nutrition GB in 2015 as Ruminant Technical Development Manager focusing on linking R&D with practical, applicable solutions for use at customer and farm level. Her role involves working closely with our Global Ruminant Innovation Team and technically supporting many of our customers in the market. Liz has been instrumental in the development and application of many R&D projects, most notably the NutriOpt Dairy Model and NutriOpt solutions.
Currently her focus is on Sustainability where she leads the team locally and has a significant role influencing and driving the global Sustainability Strategy for Ruminants. This encompasses what we do in house within Trouw Nutrition GB, our operations sites, and raw materials, how we can support customers at their operations sites and most exciting how we apply solutions to become more efficient at farm level to reduce environmental footprint.
Registration & Invitations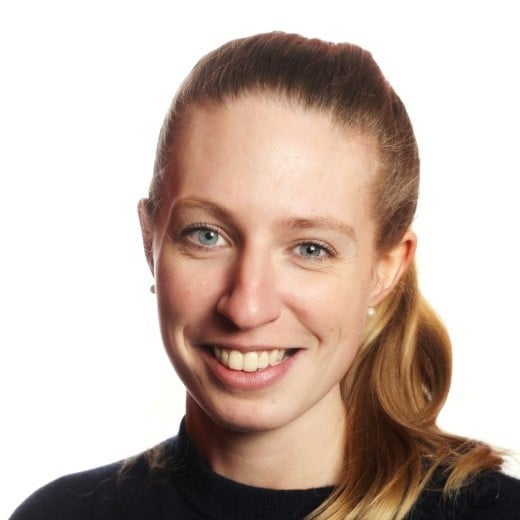 If you would like to receive an invite to our Sustainability Leadership Event please let us know by following this link. Alternatively please reach out to your usual Trouw Nutrition representative.