Rob Binnekamp Speaker Biography
Trouw Nutrition GB General Manager
Rob Binnekamp is a Dutch national and has a Master's Degree in Industrial Engineering & Management, with a specialisation in Financial Engineering & Management, from the University of Twente.
He started his professional career at Danone, working in global procurement for both the Specialised Nutrition and Dairy divisions. This included the role of Global Procurement Manager for dairy ingredients, working with the dairy industry and serving Danone's factories worldwide. It was during this time that Rob obtained his passion for agriculture and more specifically dairy.
In 2014, Rob joined Nutreco, heading up procurement for Europe, Middle East and Africa. Since 2018, Rob has been the General Manager of Trouw Nutrition GB, and more recently has taken on the additional responsibility for the ruminant commercial teams across Europe.
Registration & Invitations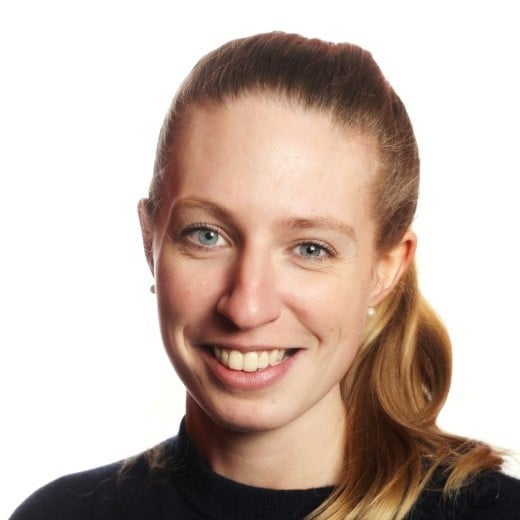 If you would like to receive an invite to our Sustainability Leadership Event please let us know by following this link. Alternatively please reach out to your usual Trouw Nutrition representative.