Tom Gill Speaker Biography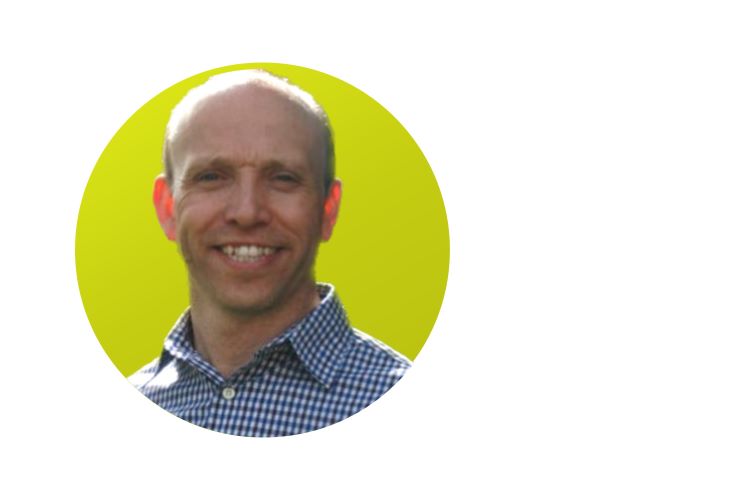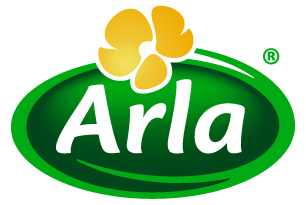 Arla Foods Lead on Farm Sustainability Engagement and Advisory Collaboration
Tom Gill, Arla Foods – Global Farm Sustainability and Collaboration Lead for Arla. Based in the UK, Tom works across 7 countries (4 markets) covering UK, Sweden, Denmark and Central Europe and leads on collaboration, farm piloting and engaging our farm owners in impactful sustainability action.
Tom joined Arla from Promar International in November 2022 where he had a significant role in supporting Arla in the implementation of Climate Check in the UK and Central Europe.
Tom specialises in dairy sustainability and is an MA graduate in Sustainable Development (including agriculture and food) and a BSc (Hons) graduate in Environmental Protection and Sustainability (covering energy, carbon, life cycle assessment etc).
Registration & Invitations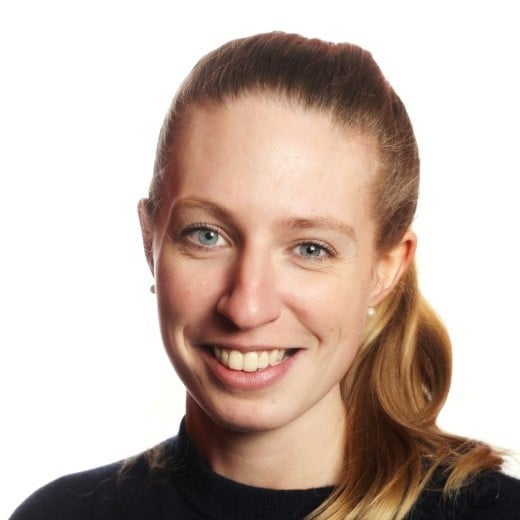 If you would like to receive an invite to our Sustainability Leadership Event please let us know by following this link. Alternatively please reach out to your usual Trouw Nutrition representative.