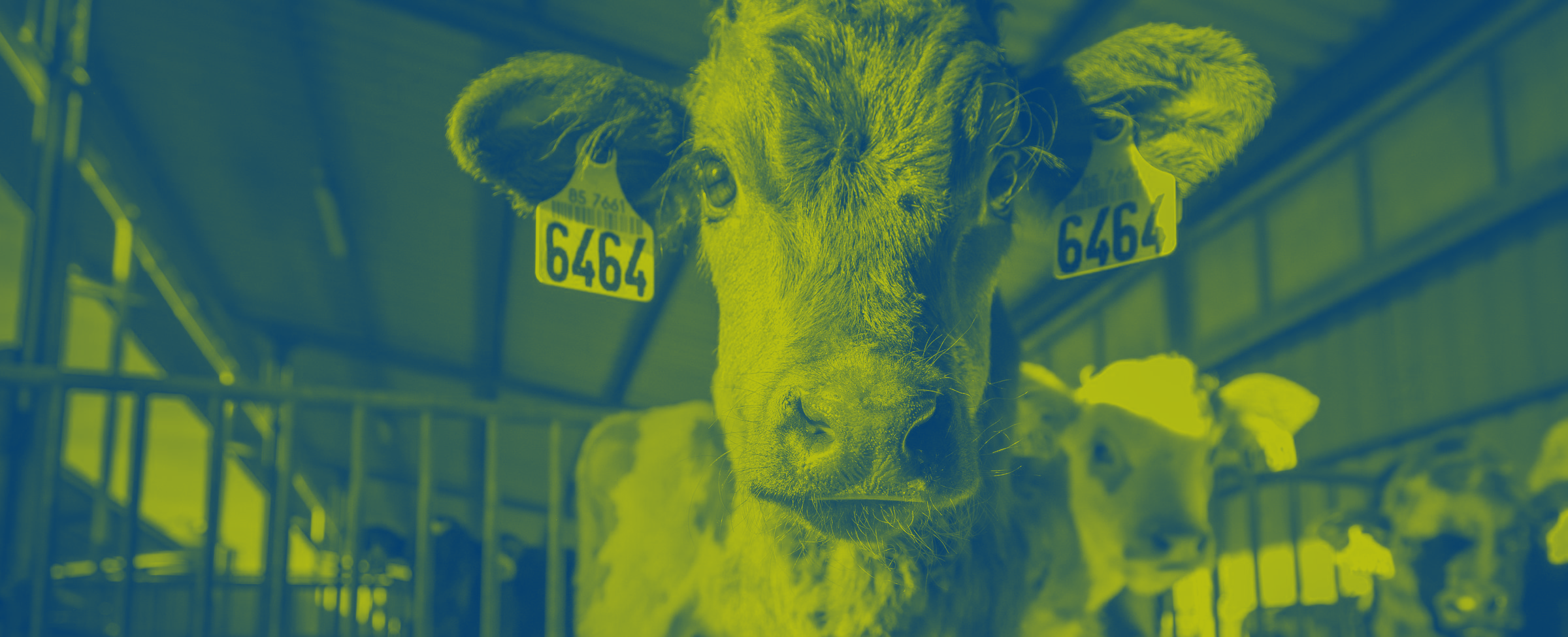 Calves
Pure and cross breed calves originating from dairy operations make up a significant percentage of global beef production. Optimised health and nutritional practices during their rearing period play an important role in enhancing performance and minimising the need for continual antibiotic treatments in future growing and fattening phases. Trouw Nutrition is dedicated to supporting calf rearers with our integrated programmes, calf milk replacers, and solutions.
Related stories
Agriculture's best and brightest on the bill for AgriVision 2021
The one-day virtual event on October 7 will see speakers critically discuss the role sustainability plays in feeding the future and challenging the status-quo
Nutreco publishes its 2020 Sustainability Report
Today, Nutreco published its online Sustainability Report 2020. It shares how, during an incredibly challenging pandemic year, people across Nutreco worked with partners to drive the company's purpose of Feeding the Future, while helping safeguard the food supply chain so that people everywhere could access the nutritious protein they needed.
Nutreco sets out bold new strategy to cut greenhouse gas emissions by 2030
New RoadMap 2025 sets out bold ambition to accelerate action to slash greenhouse gas (GHG) emissions and address climate change Ambitious new sustainability strategy builds on Nutreco's recent commitment to science-based targets