Over the last 15 years, innovation has brought calf feeding programmes away from a singular focus on cost-savings to be much more future-oriented and intensive, leading to better productivity for farmers. Our LifeStart calf rearing programme and Sprayfo milk replacers are helping to drive change across the globe.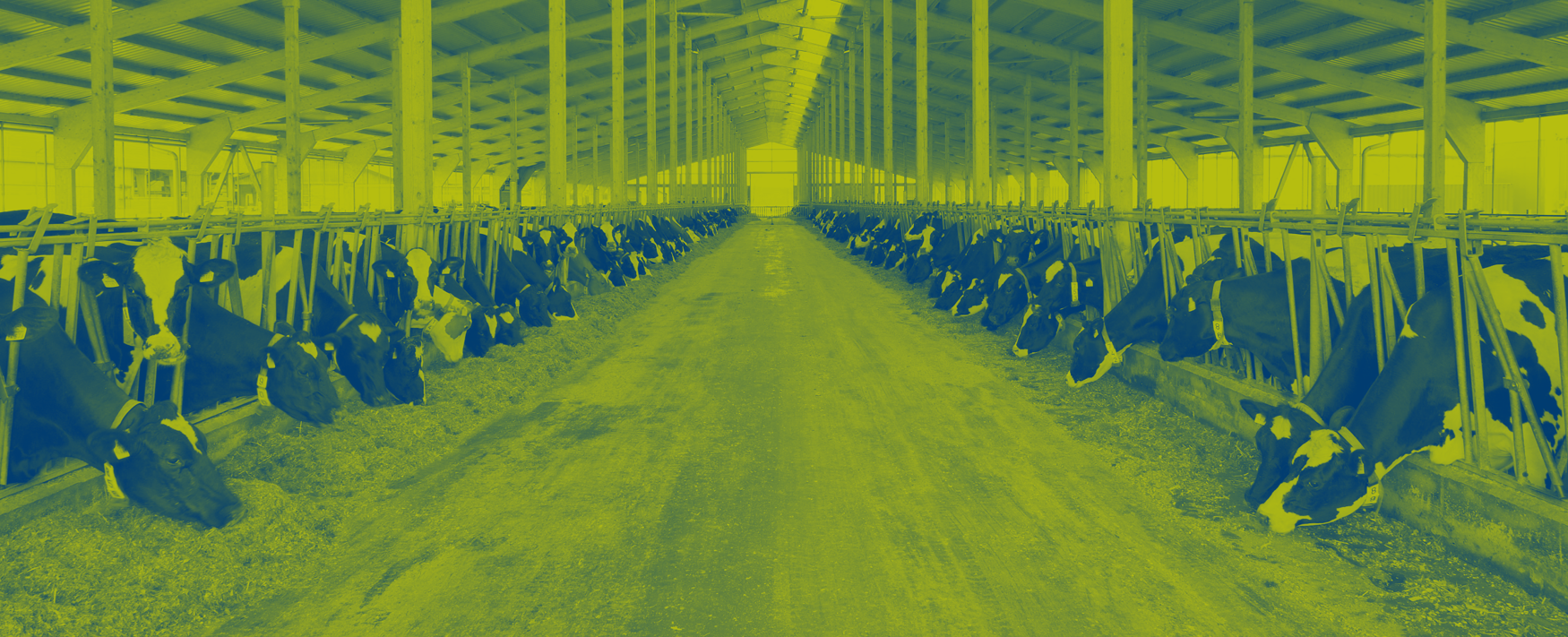 Related stories
Nutreco publishes its 2020 Sustainability Report
Today, Nutreco published its online Sustainability Report 2020. It shares how, during an incredibly challenging pandemic year, people across Nutreco worked with partners to drive the company's purpose of Feeding the Future, while helping safeguard the food supply chain so that people everywhere could access the nutritious protein they needed.
Nutreco sets out bold new strategy to cut greenhouse gas emissions by 2030
New RoadMap 2025 sets out bold ambition to accelerate action to slash greenhouse gas (GHG) emissions and address climate change Ambitious new sustainability strategy builds on Nutreco's recent commitment to science-based targets