Nutreco publishes Sustainability Report 2021 focused on increased transparency
Report sets benchmarks and standards to measure key commitments
Nutreco, global leader in animal nutrition, has published its Sustainability Report 2021. It represents the most transparent reporting to date of Nutreco's progress on its sustainability ambitions, after having focused in 2021 on creating robust and measurable targets across the business to ensure accountability.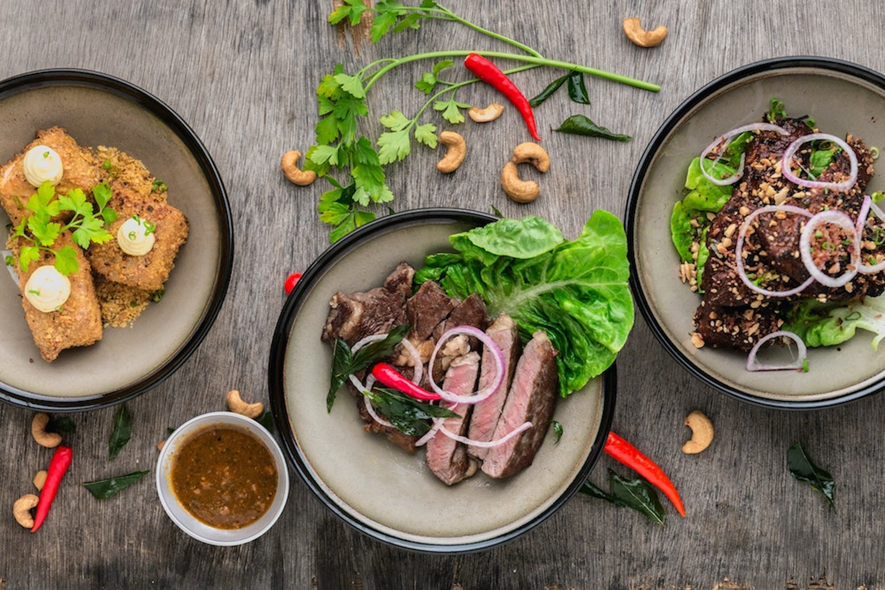 During a year of transition for Nutreco, the organisation created benchmarks and set baselines to accurately measure the commitments set out in its RoadMap 2025 strategy, launched in 2020. By consolidating and embedding consistent processes and metrics related to its three key pillars – Health and Welfare, Climate and Circularity, and Good Citizenship – across the business, Nutreco can now report directly on areas that were difficult to measure before. Metrics relate to critical topics such as antimicrobial resistance (AMR), greenhouse gas emissions, and diversity and inclusion.
Fulco van Lede, Nutreco CEO, said: "Following an important year of transition, the launch of our Sustainability Report 2021 marks a pivotal moment for Nutreco. It highlights our determination to achieve our sustainability goals and it will be an essential tool in keeping the business accountable. The detailed level of reporting identified is key as a high level of openness is essential for measuring and managing the meaningful change that's required to ensure we can feed the world and preserve the planet."
The company hopes the increased level of transparency in Nutreco's Sustainability Report 2021 will influence positive change in the industry. For example, the report charts the progress made against Nutreco's commitment to be deforestation-free in its palm and soy purchasing by 2025 with notable transparency. The business saw a 4% increase in soy purchased through a certification plan with a defined cut-off date, using either mass-balance or credits (Class B), and a 7% rise in Class B palm oil purchasing in 2021 compared to 2020. This level of reporting granularity will be very important in helping Nutreco track its progress, while highlighting the work still required to meet its longer-term goals.
"I believe that the 2021 Sustainability Report contributes to Nutreco's overall purpose of Feeding the Future. By reporting on our key strategy targets, we will measure progress and be accountable in a transparent way. This transparency and accountability need to be the "new normal" if corporations are going to move-the-needle in mitigating the impacts associated with feeding 10 billion by 2050," said Corporate Sustainability Director José Villalón. "The report could be a game changer in the wider drive for sustainable animal feed production across the industry."
Access the full Sustainability Report 2021 on this website.
Contact us
Would you like to receive more information? Please get in touch!