Sustainability GB Leadership Event 20 June 2023
Our sustainability Leadership Event will unite stakeholders from the whole supply chain to discuss pivotal solutions to implement at farm level and within the supply chain.
Together our ambition is to enable a reduction in carbon footprint, and to secure a viable future for the industry. Trouw Nutrition's overarching vision is Beyond Net Zero, and this Leadership Event is designed to kickstart your sustainability journey.


Ultimately, we are seeking a better balance between ourselves and the planet.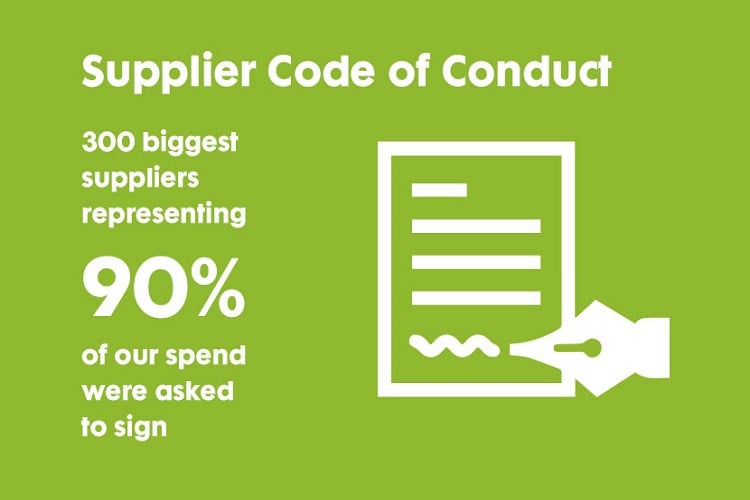 Business Partner Code of Conduct
We are committed to sourcing all our raw materials in a sustainable way – and we expect our supply chain partners to adhere to the same standards. That's why we ask them to sign and agree to comply with our Business Partner Code of Conduct. A total of 300 of our biggest suppliers and business partners, representing 90% of our spend, have already signed this Code.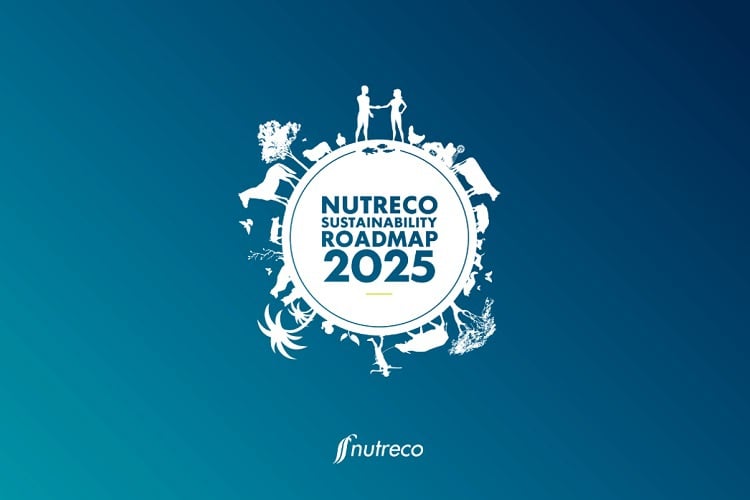 Our latest strategy – Sustainability RoadMap 2025
After we reached the end of our Vision 2020 sustainability strategy last year, we set a new dot on the horizon with our RoadMap 2025, which lays out our sustainability strategy for the next five years. As we developed this RoadMap, we consulted with our stakeholders every step of the way, to ensure we took their concerns into account, and set clear priorities and targets.