Ricky Cairns explains the role of a Dosing Engineer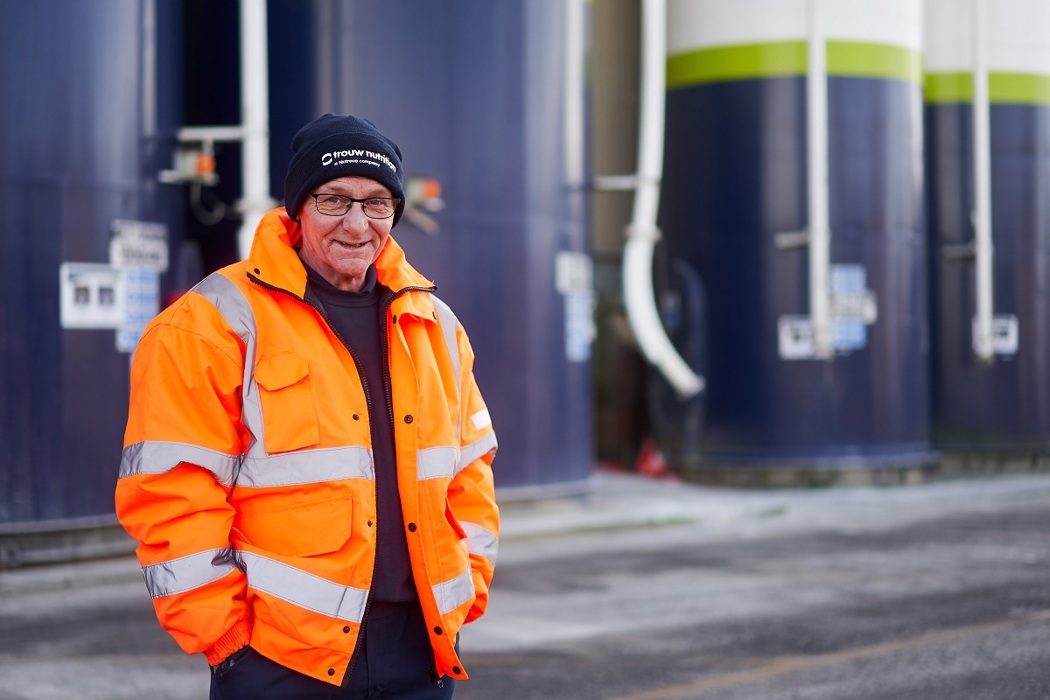 Who are you?
Ricky Cairns
Dosing Engineer
I started at Trouw Nutrition in May 2016 as a Field Service & Calibration Engineer and part time Feed Additives Engineer based at Ashbourne. As our Selko Feed Additives business has grown, I have become a full-time Dosing Engineer covering the whole country.
I am a qualified electrical engineer, but modern practices mean I have to be a multi skilled engineer.
I have worked in many industries from textile mills, glass production, PVC window making to food production with a spell as a self-employed engineer.
What is the role of a Dosing Engineer?
The role of dosing engineer is a varied one which makes it both interesting and challenging; the role involves working with our Feed Safety team providing support through trials, site surveys, dosing system design and build, installations and maintenance.
The systems, together with Selko Feed Additives, assist in the control of salmonella, grain or feed preservation, yeast stabilisation, energy usage reduction, grain rolling quality, and dust suppression.
The role also involves supporting our monogastric team to provide dosing systems with Selko pH to promote gut health resulting in a reduction of medication.
As part of continuous improvement, the role means working closely with our global partners to combine our knowledge of the market needs and challenges to provide solutions that suit each area of the business.
What do you do in your spare time?
I am a passionate gardener growing fruit, veg and flowers. I like to go camping and walking as much as possible, as well as watching motor sport particularly motorcycle racing.
Any remaining spare time is usually spent completing DIY projects for myself and the rest of the family.