Maxcare Cattle Bucket Product Code 13263765 Pack Size 25kg
Formulated for all types of cattle to help balance a wide range of forage-based diets for optimal health and productivity. The inclusion of IntelliBond Copper specifically helps to support fertility, growth rates and overall health.
Product application
Typical intakes: up to 200g/head/day.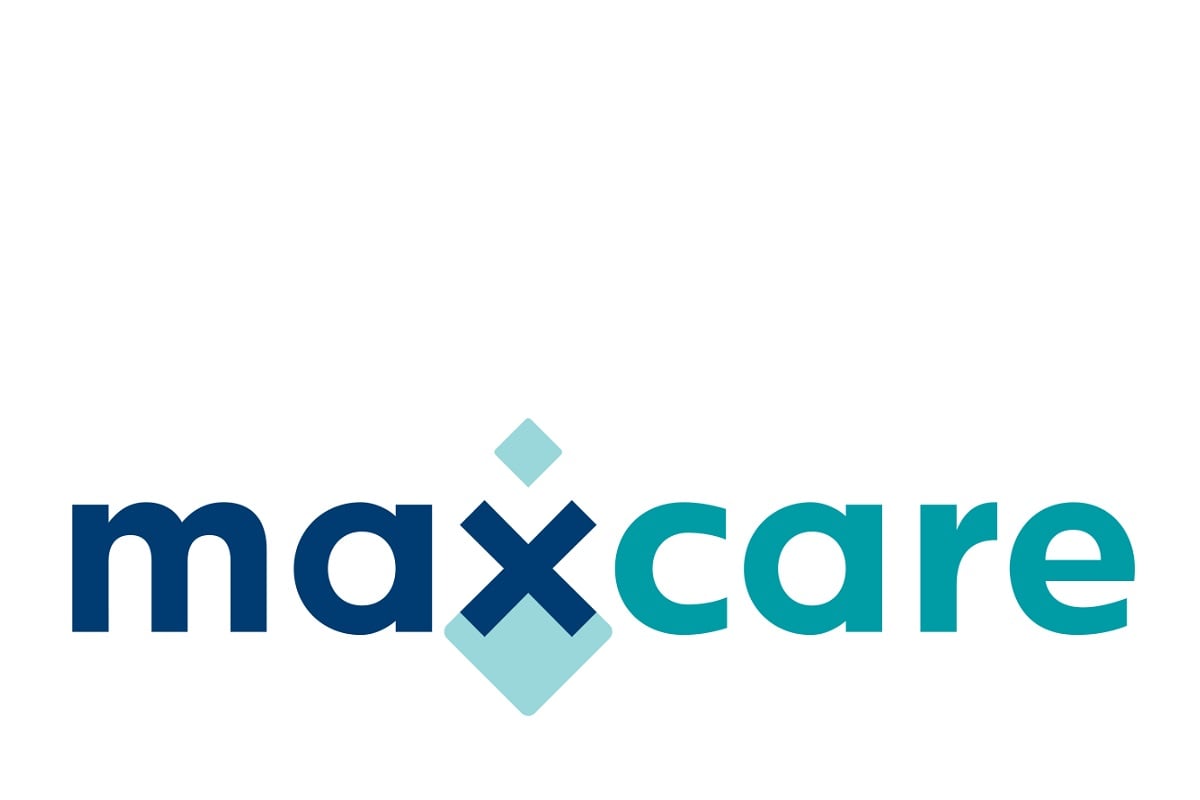 Benefits
Mineralised molassed lick for breeding cattle as well as growing and finishing animals to help balance a wide range of forage based.

Copper sulphate free ; inclusion of IntelliBond Copper as a replacement for sulphate ensures that rumen function and NDF digestibility is optimised for milk production in breeding cattle, as well as volatile fatty acid production and subsequent liveweight gains in growing cattle.

Improved palatability ; animals prefer supplements that contain IntelliBond trace minerals over supplements with sulphate trace minerals.

IntelliBond trace minerals; independent university research has shown IBC and IBZ to have 1.96 and 2.04 times greater relative bioavailability (RBV) when compared to inorganic sources. Increased bioavailability helps to support fertility, immunity, growth rates and overall performance.

AOmix R provides the animal with extra antioxidant capacity to support performance during periods of stress , such as during peak lactation and where high growth rates are required.
Specifications
Calcium 14.8%
Phosphorus 0.5%
Magnesium 3%
Sodium 7%
Selenium
Cobalt
Iodine
IntelliBond Manganese
IntelliBond Zinc
IntelliBond Copper
Vitamin A
Vitamin D3
Vitamin E
AOmix R vitamin E equivalent
Contact us
Would you like to receive more information? Please get in touch!