Maxcare Cattle High Magnesium
Maxcare Cattle IF Product Code 13263925 Pack Size 25kg
Maxcare Cattle FA Product Code 13263935 Pack Size 25kg
High magnesium mineral containing IntelliBond Copper, ideal for dairy and suckler cows at risk of grass staggers during the spring and autumn.
Product application
Recommended feeding rate: 100-150g/head/day.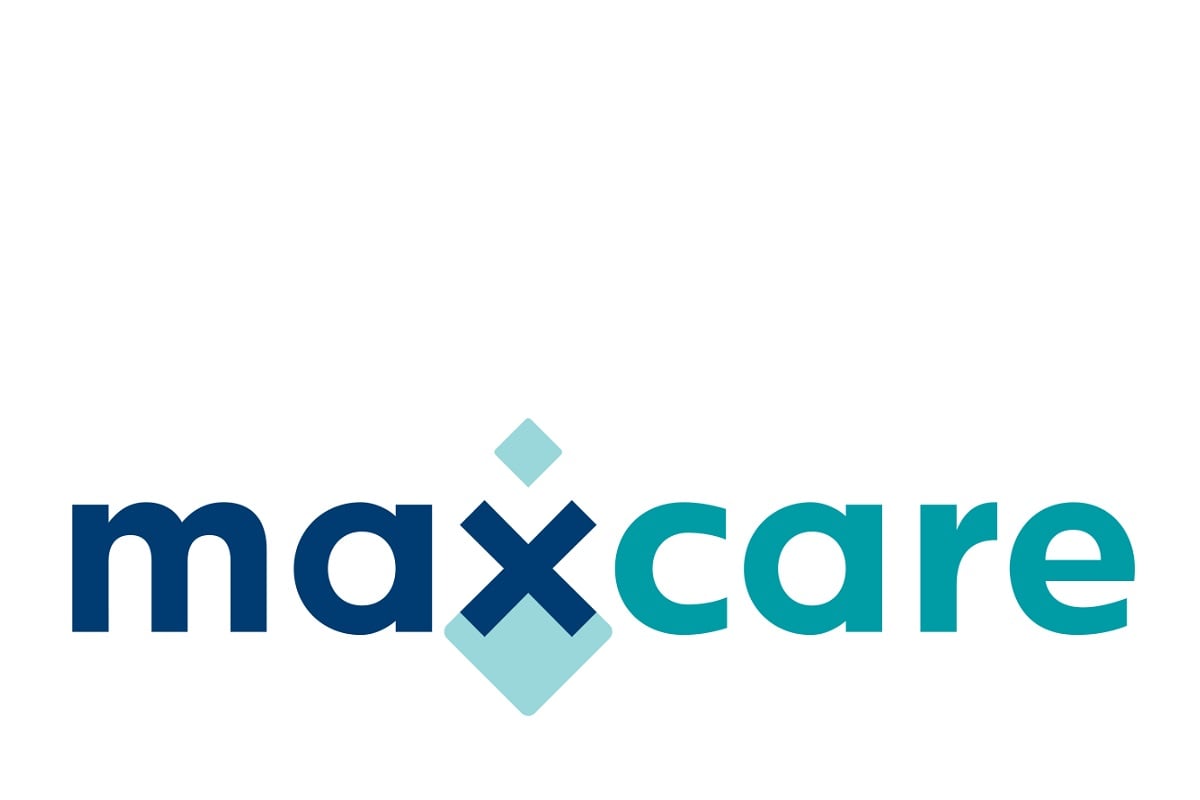 Benefits
Ideal for dairy and suckler cows at risk of grass staggers, especially during spring and autumn.

High magnesium concentration to help reduce the risk of grass staggers.

Copper sulphate free ; inclusion of IntelliBond Copper as a replacement for sulphate ensures that rumen function and that rumen function and NDF digestibility is optimised for milk production and to help support target body condition scores.

IntelliBond trace minerals; independent university research has shown IBC and IBZ to have 1.96 and 2.04 times greater relative bioavailability (RBV) when compared to inorganic sources of copper and zinc respectively. This helps to support fertility, immunity, and overall performance.

AOmix R provides the animal with extra antioxidant capacity to support performance during periods of high productive stress, such as during lactation.
Specifications
Calcium 14.8%
Phosphorus -%
Magnesium 20%
Sodium 8%
Selenium
Cobalt
Iodine
IntelliBond Manganese
IntelliBond Zinc
IntelliBond Copper
Vitamin A
Vitamin D3
Vitamin E
AOmix R vitamin E equivalent
Contact us
Would you like to receive more information? Please get in touch!