Product Code 13090255 Pack Size 25kg
Milkiwean Precoce Liquid is the liquid prestarter that is given from day 7 after birth and ensures a smoother start of feed intake after weaning. The product includes high-quality milk products, carbohydrate sources and easily digestible fats and oils.
Milkiwean Precoce Liquid is extremely suitable for nursing piglets to absorb maximum feed, via manual feeding or via automatic feeding systems and cups, because of its composition, stability and viscosity.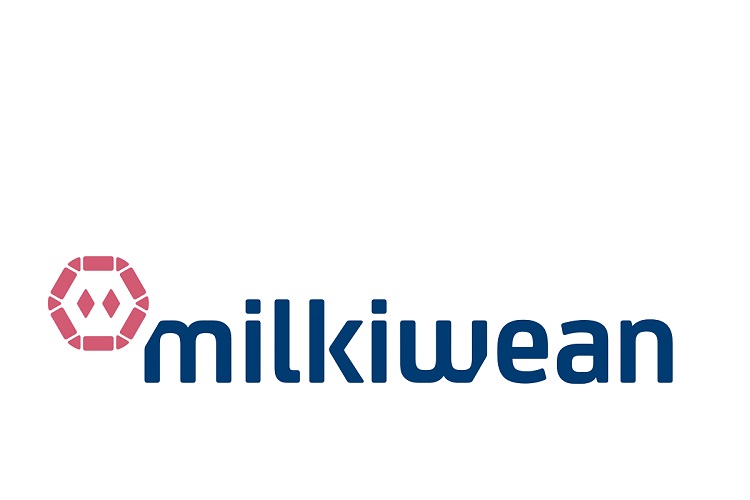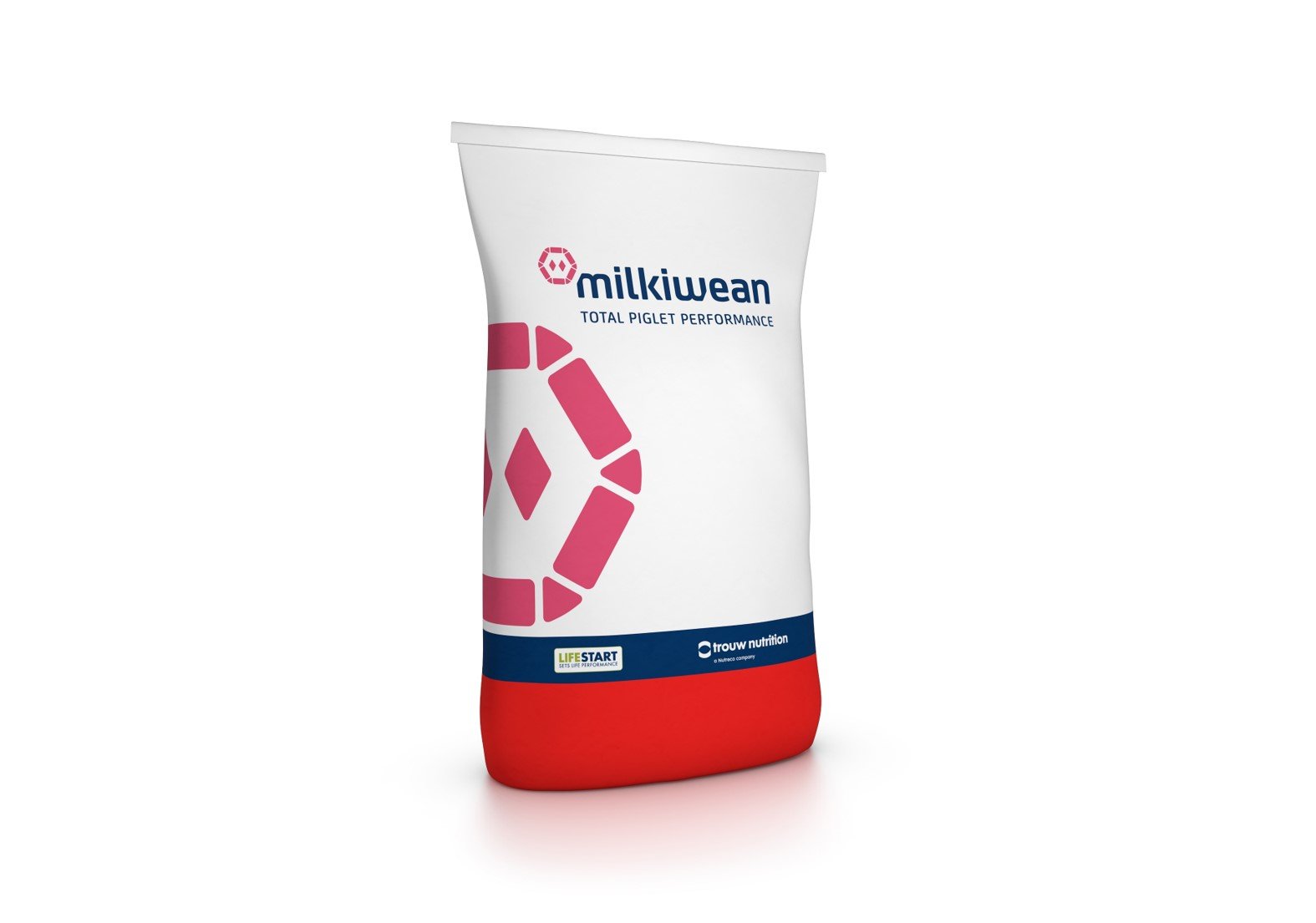 Benefits
Improved feed intake 'before' weaning

Smoother start of feed intake after weaning

Increased feed intake immediately after weaning

Increased weight after weaning

Reduces mortality before weaning

Supports the condition of the sow

Contributes to a healthy intestinal system with well-developed villi
Contact Us
Our Pig team includes:
Richard Remmer - Pig Technical Manager
Antony Taylor - Monogastric Business Director