Product Code: 10236445 Pack Size: 25kg
It contains three times as much dry matter as regular milk substitutes. Milkiwean Yoghurt is designed to support all piglets and smaller piglets to survive and thrive and avoid overeating while supporting the good functioning of the digestive system. Offer in addition to sow milk from day 1 to 14. It is a very palatable and highly digestible component
Product application
Useful tips on feeding
The intake might vary, thus adjust the frequency and quantity in line with the specific local needs.
Preferably the bowl should be emptied at the next feeding.
Regularly and thoroughly cleaning of the trough and equipment
is required.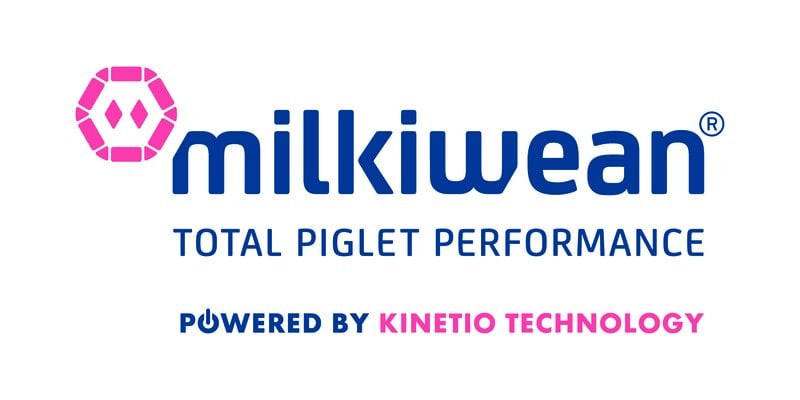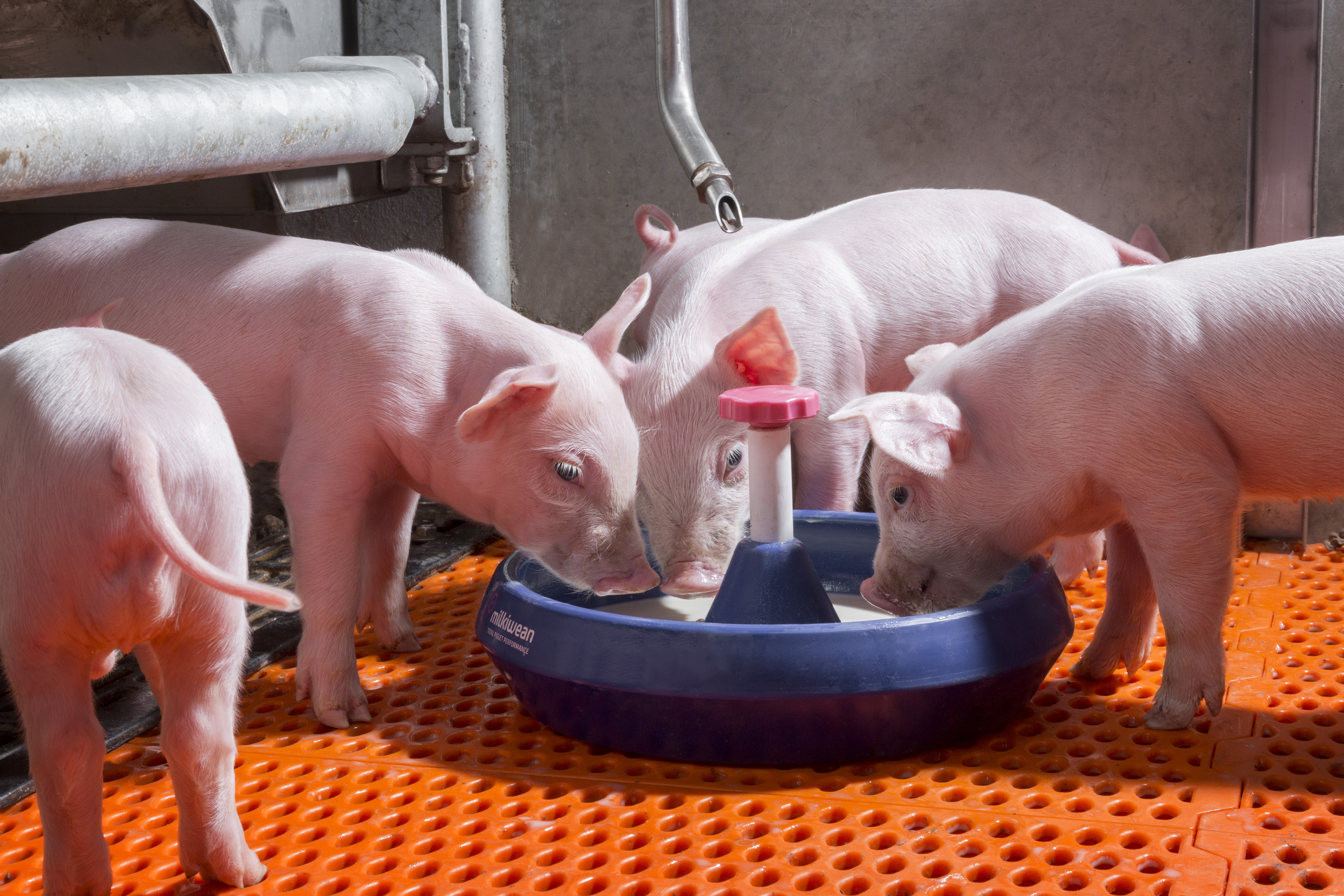 Benefits
Milkiwean Yoghurt is a tasteful liquid diet next to sow milk.

Piglets are prepared for a better feed intake in pre-and post-weaning

It contains three times as much dry matter (200 - 300 grams extra) which leads to better growth, weaning weight, and more weaned pig per litter (1 piglet more).

Milkiwean Yoghurt is specially designed to avoid overeating while supporting the good functioning of the digestive system.
Contact Us
Our Pig team includes:
Richard Remmer - Pig Technical Manager
Antony Taylor - Monogastric Business Director