Uniting Stakeholders to Take Action
This event will unite leaders from all industry stakeholders: from retailers, food & drink service industry and processors to environmental consultants, feed compounders, farmers, farm consultants, feed advisors, vets, academics, and industry organisations.
We will come together to discuss pivotal solutions to implement within your business and at farm level enabling a reduction in carbon footprint, and to secure a viable future for the industry. Trouw Nutrition's overarching vision is Beyond Net Zero, and this Leadership Event is designed to kickstart your sustainability journey.
A Vision for the Industry
At Trouw Nutrition we are committed on taking a lead on behalf of the industry, developing a clear dairy sustainability approach. We will continue to develop our current tools and are committed to an innovative programme of R&D, creating new products and solutions in the fields of early life nutrition, nutrient use efficiency, enteric emissions, manure emissions and novel ingredients. By doing so we can help provide clarity for farmers and the feed industry and help reduce the total footprint of the sector.
Registration & Invitations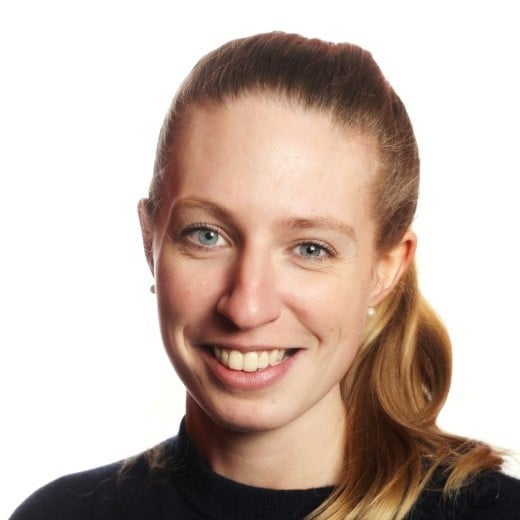 If you would like to receive an invite to our Sustainability Leadership Event please let us know by following this link. Alternatively please reach out to your usual Trouw Nutrition representative.